Confidently construct with every bar.
Add tensile strength to your concrete with structurally sound ribbed steel bars from ECCO Steel. No doubt on quality, no worries.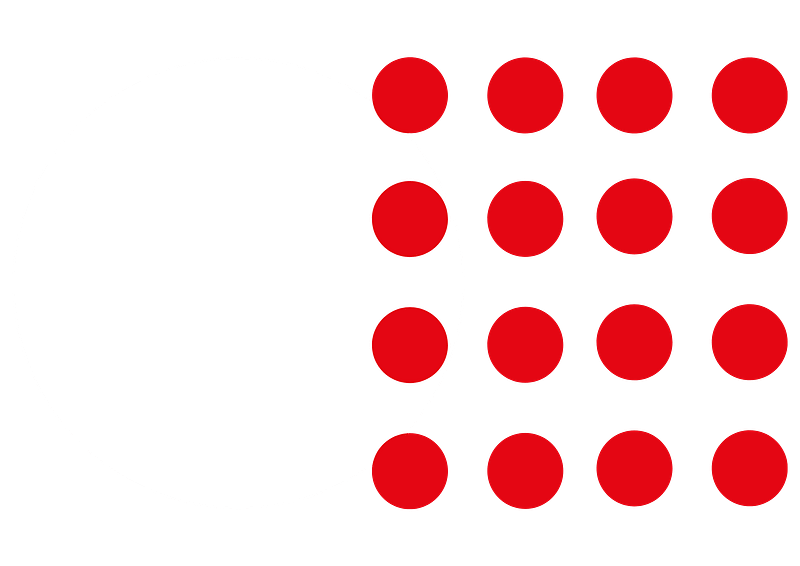 We use precise manufacturing processes to cold draw wire rods into ribbed steel bars of the right size and necessary tensile strength. Build a solid reputation for using steel bars of uncompromising quality in your construction projects. 
Gemilang Square
Kulai, Johor
Why leave quality up to chance when you can purchase with full confidence. Let's work together today.
Enquire with us on the sizes you require, and we'll promptly provide you with a quote.
Secure the price on your ribbed steel bars.
Rest assured, get your reinforcement ribbed steel bars delivered on schedule and at industry certified quality.
Cut and bend services for rebar
Easily customise ribbed steel bars to suit your project's unique structural requirements with our cut and bend services. Tell us what you need, and we'll handle it.
Opt to cut and bend steel bars with us in a controlled manufacturing environment, minimising waste, and delivered to site ready to build.
Make a sure choice with a supplier backed by 70 years of experience in the steel industry. Procure with us.
SWM Environment Regional Workshop
Senai, Johor
Ready to build the difference?
Assured. Bold. Conscious.