ECCO Steel Site Legal Information
View all legal documents in relation to the use of ECCO Steel's Site below.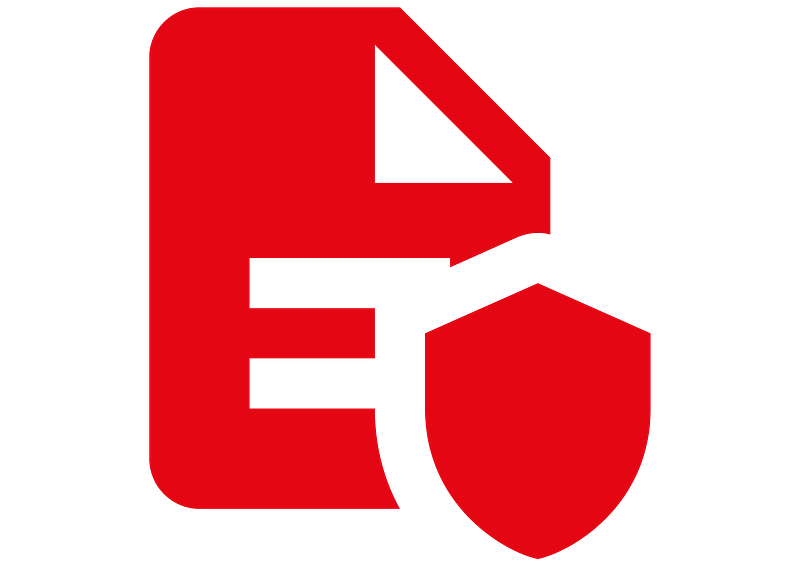 Privacy Policy
Protecting your privacy is important to us. View our policies on how we handle and safeguard your personal information.
Cookie Policy
Learn about the types of cookies and other tracking technologies that ECCO Steel may place on your device.
Terms of Use
Understand the Terms of Use applied when you access and/or use ECCO Steel's Site.